When we examine the Bible verses about hell within the Scriptures, it is difficult to deny its reality for those who willfully reject the salvation that is found in Christ.
It is Jesus himself who often warned people about the torments there and stressed its finality. Though heaven is a wonderful place of God's blessing, hell is an awful place of suffering and not somewhere anyone would really want to go.
We have searched the biblical text to find the 20 most descriptive bible verses about hell that are appropriate for use in a Bible study, personal reflection, or a sermon about hell.
20 Scriptures on Hell
1.
2.
3.
4.
5.
6.
7.
8.
9.
10.
11.
12.
13.
14.
15.
16.
17.
18.
19.
20.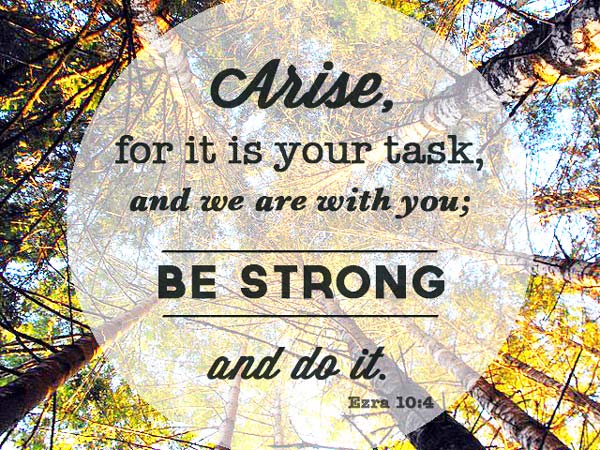 What Does the Bible teach us about Hell?
I have often found myself in discussions with people who wish to deny the biblical concept of hell despite all the Bible verses on hell. They either insist it does not exist or that the punishment is not eternal.
Yet, whenever I look at Revelation 14:11, I am reminded that not only is hell real, but that the people who go there suffer in some way forever, for it says they have no rest day or night.
In the Bible, there is a lot of scriptures about the lake of fire or the outer darkness in reference to the eternal locale of the damned. It says there will be weeping and torment there with eternal destruction and contempt. It is called the second death and will be the place of all those who reject Christ and instead continue in sin. Most importantly, the Bible tells us that it was created for the devil and his angels, not for man.
Share these Scriptures about Hell with your friends, family, and congregation.
Add a Bible Verse or Comment