Some of the most comforting Scripture passages are those Bible verses about heaven which offer a glimpse into the blessed eternal life that God has promised to all who trust in Jesus.
Paradise is described as a wonderful place where the pains and troubles of this world no longer exist.
The passages you find here were gathered carefully from the biblical text to find the 20 most significant Bible verses about heaven for use in greeting cards, personal reflection, or sermon preparation.
Whatever your needs are for heaven related Bible verses, just reading these will be a blessing that will refresh your soul.
20 Scriptures about Heaven
1.
2.
3.
4.
5.
6.
7.
8.
9.
10.
11.
12.
13.
14.
15.
16.
17.
18.
19.
20.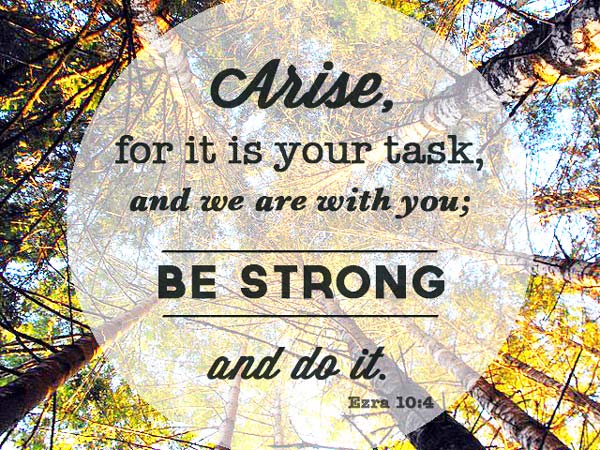 What Does the Bible teach us about Heaven?
Of all the Bible verses about heaven, my favorite is in Revelation 21, where we are told that God will wipe away all tears, mourning, and crying, ensuring us that there will no longer be pain or death because everything is going to be changed.
During trying times on this earth, this passage has provided me much comfort. We also know that in heaven our very nature will be changed and that we will see the face of God, dwelling with him forever as partakers of eternal life.
We can see from these Bible Verses on Heaven that the after life will only be great for those who live life for God and endure until the end. There will be degrees of rewards and man will once again have access to the tree of life.
There will be no need of planetary bodies for light because the light of God will exist everywhere. In one of the quotes in implies that we can't even imagine how wonderful it's going to be.
Add a Bible Verse or Comment