This is a place to post stories about answered prayers and religious miracles.
The truth is, God is in the business of answering prayers.
Read stories of Answered Prayers in the Bible.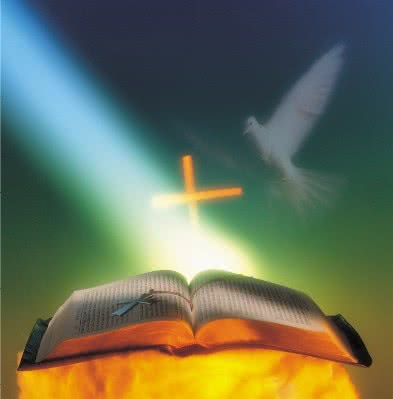 Nothing is more exciting than when our prayers are answered without a doubt, and god intercedes on our behalf.
You can tell us your story below, or simply read the stories of others.
Prayer Request: Post Your Own "Answered Prayers"
If you'd like, you can post your prayer below so the PrayWithMe community can help pray with you.

Rules for Posting: All prayers are posted publicly through to this site. Don't use full names or any other identifying information that you wouldn't want out on the web.

Don't post with ALL CAPS, and try to use proper spelling and grammar.

If you can, help pray for others and post comments of support.
Recent prayer requests...
Tap below to see prayers from other visitors to this site.