This is a place to post stories about answered prayers and religious miracles.
---
---
The truth is, God is in the business of answering prayers.
Read stories of Answered Prayers in the Bible.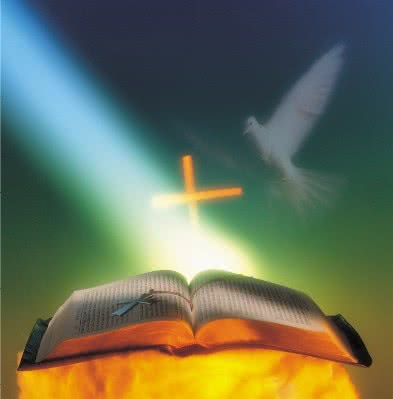 Nothing is more exciting than when our prayers are answered without a doubt, and god intercedes on our behalf.
You can tell us your story below, or simply read the stories of others.