This is the best place to find uplifting and inspirational christian videos to share with your friends.
Check out: The 50 Most Inspirational Christian Songs (with music videos)
Make sure to follow us on facebook to get more great clips every week.
---
Have you ever found yourself searching for something that seems just out of reach? Search no more.
Watch some of the most inspirational sermons by one of the best preachers of all time.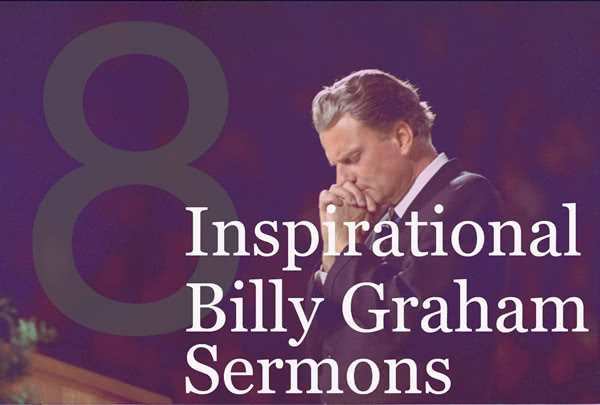 It is easy to look the other way. To feel uncomfortable. But everyone needs a hug sometimes.
What happens after a single act of kindness? It starts to spread…
See why you should never judge a book by its cover. God gives us all gifts so great even we don't realize our potential.
How would you react if someone offered to pay for your grocery tab? There is true kindness in the world.
He was a heroin addict that couldn't take much more. Then a random stranger changed everything.
Home is wherever I'm with you…
A very special kid gets a very special letter.
More to come…