We are pleased to present our very own prayer pictures, our own creations which serve to illustrate and visually enhance the beauty of many famous and beloved prayers and Bible verses.
To prepare this art work, we chose inspiring photographs to go along with these wonderful sayings from the Psalms, Gospels of the various disciples, and also from the Essene Gospels of the Dead Sea Scrolls.
Like prayer, these prayer pictures were created to strengthen our connection with God. Submit your own picture below and we'll post it to this page!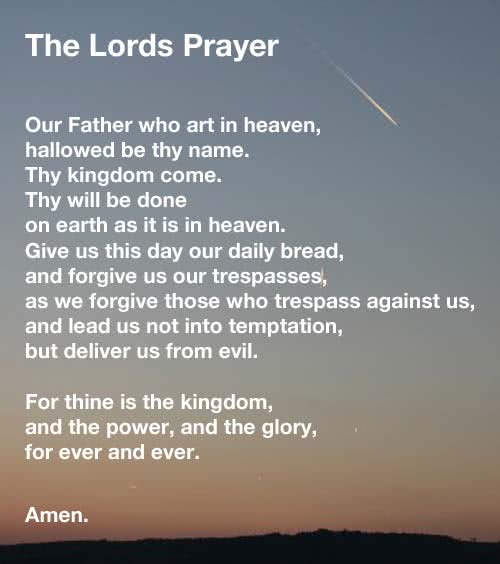 More Hope and Inspiration