There are many Bible verses about death found throughout the Scriptures. What does the Bible teach us about the nature of dying and the afterlife?
We have focused on those passages that convey the most meaning for either individual study or sermon preparation. These quotes about death explore the very nature of death, what happens after someone dies, and the relationship that death has with this life.
There are enough significant verses here to get you started in understanding what God has to say about death.
If you are looking specifically for scripture for funeral readings or obituaries, please see these Bible Verses for Funerals.
Scripture About Death
1.
2.
3.
4.
5.
6.
7.
8.
9.
10.
11.
12.
13.
"For the word of God is living and active, sharper than any two-edged sword, piercing to the division of soul and of spirit, of joints and of marrow, and discerning the thoughts and intentions of the heart." [Hebrew 4:12]
14.
15.
16.
17.
18.
19.
20.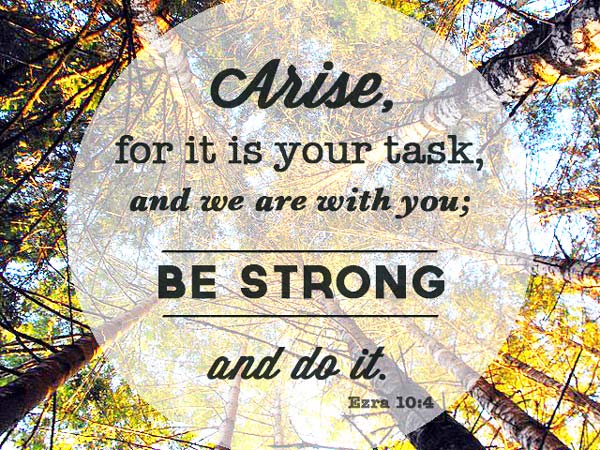 What do these bible verses teach us about death?
These death Bible verses really stress the finality of death and how our ability to act in this world ceases once we pass on to the other side. Whatever we are going to do in this world, we need to do now before we die. The quotes about dying make it clear that death came to all of us because of the sin of Adam and that when we die, our body will return to the dust from which we were made.
The passages further stress that we came into the world naked without anything and that we will leave the same way.
Though death of the body is final, it is not the end of hope in the afterlife. One verse about death above tells us there is a judgment sometime after death. And we are told in the Bible that Christians will be with the Lord upon death and that we will have the promise of eternal life.
Add a Bible Verse or Comment