Life is an important theme in the Scriptures and there are a number of significant Bible verses about life, covering both life here in the flesh and eternal life with God.
What is life? What does God say about life? When searching for Bible verses on life, we come across passages both about life here on the earth and eternal life in heaven, and the difference between the two.
You will find some great passages here exploring life that are perfect for either personal reflection or usage in a sermon. The value of our physical life in contrast to eternal life is especially interesting.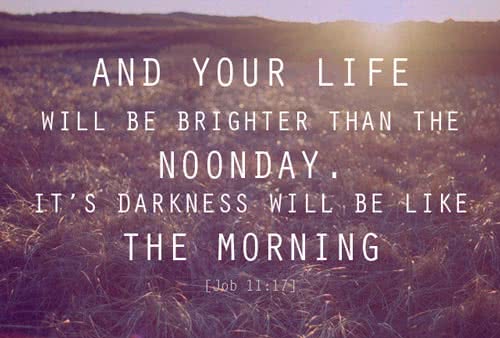 20 Scriptures about Life
1.
2.
3.
4.
5.
6.
7.
8.
9.
10.
11.
12.
13.
14.
15.
16.
17.
18.
19.
20.
What Does The Bible Teach Us About Life?
These Bible verses about life range from the creation of man to the blessed offer of eternal life.
We discover that it is God who has created mankind by breathing into us the breath of life. Our life here on the earth is to be one of following God with an understanding that this life passes away quickly and that eternal life is what really matters.
I have often found some of these passages inspirational in my daily walk with Christ, especially the passages that claim the acquisition of anything the world has to offer is of no comparison to the eternal life of our soul.
Not only do these Scriptures about life describe God as the source of life, but Jesus is identified as the eternal life that walked among us. He himself claims that he is the only way to eternal life and we are told that whoever has Christ has life, but those who do not know him do not have life.
Add a Bible Verse or Comment