Often we think of addiction as a reference to drugs and alcohol, but there are Bible verses about addiction that can be applied to anything that enslaves us, or holds us back in life.
Whether it is drugs, alcohol, illicit sex, pornography, gambling, gluttony, excessive shopping, or anything else, the Bible can provide us with insight and support to make our lives better.
If you are struggling with any type of addiction or know someone who is, these Scripture about addiction should prove to be helpful. We have selected the most significant bible quotes that identify various addictions as sinful and show how a close relationship with God can assist the addict in overcoming their addiction.
20 Bible Verses about Addiction
1
2
3
4
5
6
7
8
9
10
11
12
13
14
15
16
17
18
19
20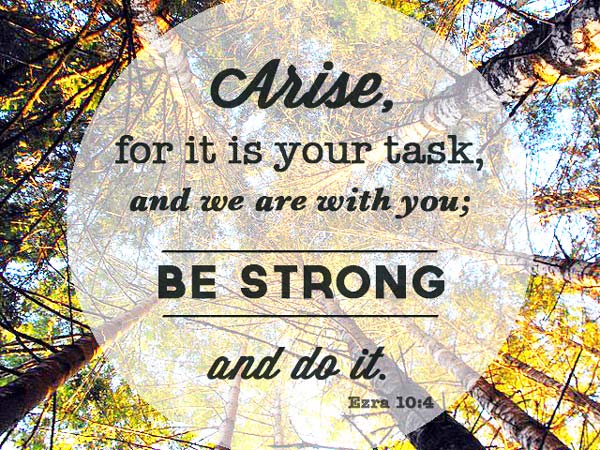 So, What Does the Bible Teach Us About Addiction?
These Bible verses about addiction identify some specific addictions as sinful, such as sexual immorality, alcoholism, and gluttony, with others such as drugs, pornography, gambling, and excessive shopping clearly implied.
Anything that enslaves you causes you to be its servant, which hinders you from serving God and being there for the people that need you in their lives. We are warned that those who continue in that way of life will not enter into the kingdom of God.
I like how these scriptures on addiction tell us how we can be freed from our addictions if we will only allow the Holy Spirit to work through us. We are also instructed on tips of how to stay free, such as avoiding bad company that might influence us to partake of our addiction again.
And with any temptations, God will provide us with a way of escape. It is also the responsibility of all Christians to not do anything that might cause another Christian who has a problem with addiction to stumble.
Add a Bible Verse or Comment