While reviewing these Bible verses about anger, we are reminded of how God wants us to exhibit self-control and not let anger interfere with our life as a Christian.
Most of us get angry from time to time no matter how hard we try to maintain an inner calm.
It happens.
But how do we deal with anger? How do we minimize it or avoid it? Is it even possible?
These Scriptures on anger will explore and answer these questions. They are great for self reflection in letting God's word become part of the core of our being and transform us from within by his Holy Spirit.
20 Bible Verses about Anger
1.
2.
3.
4.
5.
6.
7.
8.
9.
10.
11.
12.
13.
14.
15.
16.
17.
18.
19.
20.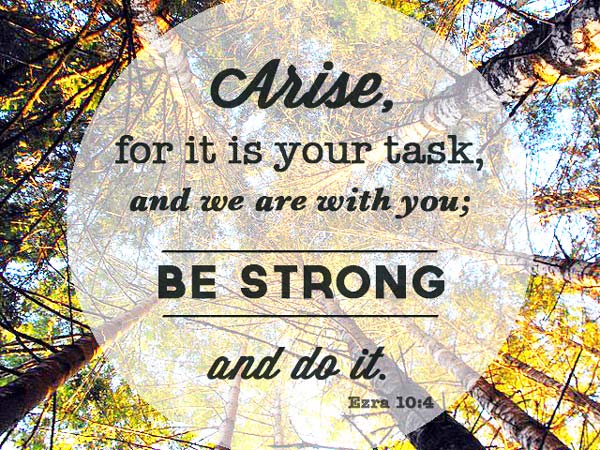 What Does the Bible Say About Anger?
These Bible verses about anger tell us that anger does not bring out the righteousness of God, but instead stirs up wrath, produces folly, and often results in evil.
Because of this, the Bible advises us to avoid being around people that are quick to anger and even bars them from any type of ministry.
The first place anger is mentioned in the Bible is where Cain was angry before he killed his brother. And Moses was not allowed to enter the promised land because he hit the rock in anger with his rod rather than just speaking to it as instructed by God.
In these Scriptures on anger, we are also provided with several tips on how to deal with anger when it comes. One I have used effectively myself is to rest and calm down, allowing a calmer head to prevail. We are also told to pray. And if we see anger developing in others, we are advised to use a soft answer and not provoke them.
bible-verses-about-anger
Add a Bible Verse or Comment