There are a lot of Bible verses about sin in the Scriptures that identify certain practices as sin, but only a few that actually define sin in specific terms.
It is by understanding exactly what constitutes sin that we can better determine what is sin for us in those gray areas that are open to dispute and confusion.
By studying these Scriptures about sin, we will become better equipped to live a life for God, walking in holiness by the power of God's Spirit. With a careful examination of the biblical text, we have pulled out 20 significant Bible quotes about sin that are great for personal study or reflection.
20 Scriptures about Sin
1.
2.
3.
4.
5.
6.
7.
8.
9.
10.
11.
12.
13.
14.
15.
16.
17.
18.
19.
20.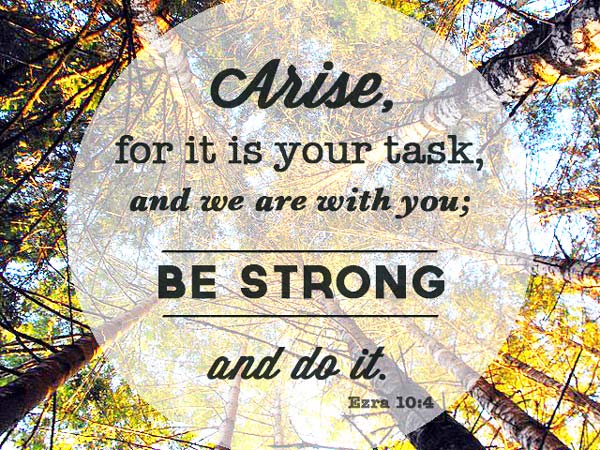 Sin in the Scriptures: What is Sin?
These Bible verses about sin tell us that sin is lawlessness, which is being disobedient to the commands of God.
In addition, if we know in our heart something is wrong or right, and we fail to respond appropriately with that knowledge, that is sin. We are even told that we get led off into sin by our own wicked desires.
The Bible Scriptures on Sin also inform us that everyone has sinned and failed to live up to the perfection of holiness demanded by God.
Yet, the work of Jesus on the cross can cleanse us from all our sins and place us in a right relationship with God. He sees all of our sins and nothing can be hidden from him.
Sinning can cause bad things to happen to us and if we continue in a life of habitual sin we cannot claim that we are in a relationship with God. Sadly, I once left a distinguished college after my third semester of biblical Greek when I found out they believed you could even fall away from God with unbelief and still be saved no matter how much you were sinning.
Add a Bible Verse or Comment