Here, we have a collection of good Bible verses for children to memorize. It is important to teach kids about the bible, and these scripture quotes are a great place to start.
We have searched through the Bible to find the 20 best quotes we could discover for children to easily study and memorize that will impart import lessons about God and living a life for God.
Whether you wish to introduce these through a birthday card, a note in a lunch for school, or just by reading it to your child, they are great Bible quotes that can be picked up quickly due to the short length and simplicity of the passages.
Scripture for Children to Memorize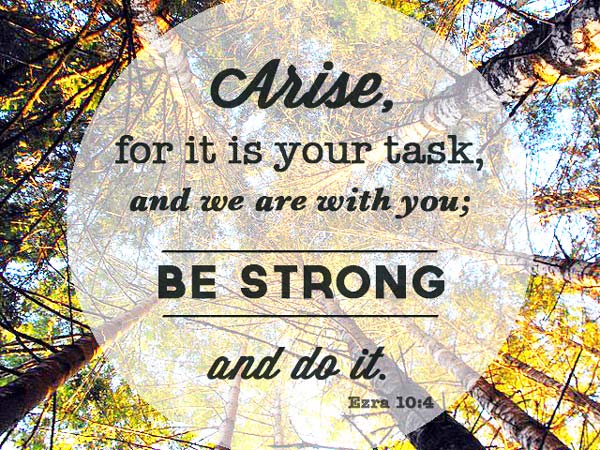 Summary
The Bible verses for children to memorize above will teach your children the important facts about trusting in God and what salvation through Jesus means.
If they are able to memorize all of the 20 Scripture quotes, they will understand the importance and wisdom of listening to their parents and obeying God's commandments.
They will learn that God loves them, gives them strength, protects them, provides for their needs, and answers their prayers. In addition, the importance of dedicating their heart and mind to God and trusting him is emphasized.
In memorizing the bible passages, your children will also learn how everyone is a sinner, that the consequences of sin is death, that everyone will die and be judged, and that Jesus died for their sins so they can live forever.
These passages explain how they need to receive and believe in Jesus, and in so doing, will become children of God.
Add a Bible Verse or Comment