Baptisms are a very special event. There are some important Bible verses about baptism that give us a lot of insight into what God expects of us, what baptism signifies for believers, and how it benefits us as Christians.
With baptism being one of the subjects about which Christians often debate regarding its practice and the specifics required in its use, it is crucial we understand what the Bible really says about it.
While searching through the Scriptures on baptism for the most significant passages, we have found 20 that should be extremely useful to you for Bible study, personal reflection, or use in a sermon about baptism.
20 Bible Verses about Baptism
1.
2.
3.
4.
5.
6.
7.
8.
9.
10.
11.
12.
13.
14.
15.
16.
17.
18.
19.
20.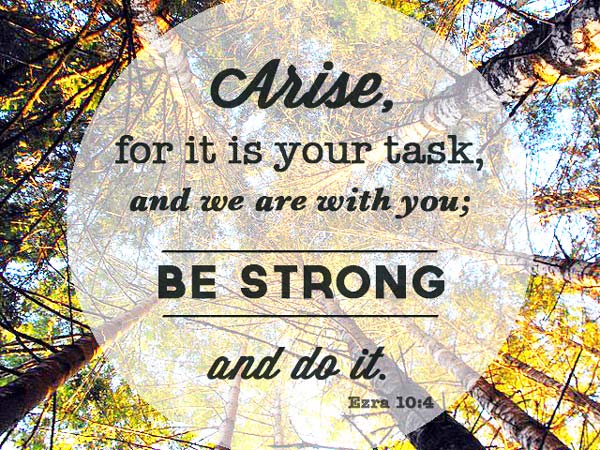 Baptism in the Bible
In these Bible verses about baptism, a very important passage is the one that tells us to go out and make disciples of all nations, baptising them in the name of the Father, the Son, and the Holy Spirit.
This is a command of Jesus, not a suggestion. As a Christian, baptism signifies a dying with Christ and being buried with him, then being resurrected to live a new life with him.
These Scriptures about baptism show how this ritual is an outward display of our acceptance into the body of Christ shown in our obedience.
There is a lot of fuss about the proper method of baptism, but the Didache, an early Christian document dated somewhere between the first and third centuries of the church, suggests that either immersion or sprinkling are both acceptable.
I have often read about churches insisting that new members be baptised again if they come from a different denomination, but those who insist on this should consider Paul's response to the Corinthian church division over baptism in one of the passages above.
bible-verses-about-baptism
Add a Bible Verse or Comment