Change can sometimes be difficult while at other times it can be comforting, and these Bible verses about change offer a lot of insight about change for when it occurs in a Christian's life.
Sometimes God can call us to make individual changes or promise a future change in our life; at other times, the ways of life change for large groups of people after dramatic events take place in the world.
We have searched the Bible high and low to come up with 20 bible quotes on life scriptures about change that we hope will speak to your spirit about the nature of change and what it means for you in your life.
20 Scriptures about Change
1.
2.
3.
4.
5.
6.
7.
8.
9.
10.
11.
12.
13.
14.
15.
16.
17.
18.
19.
20.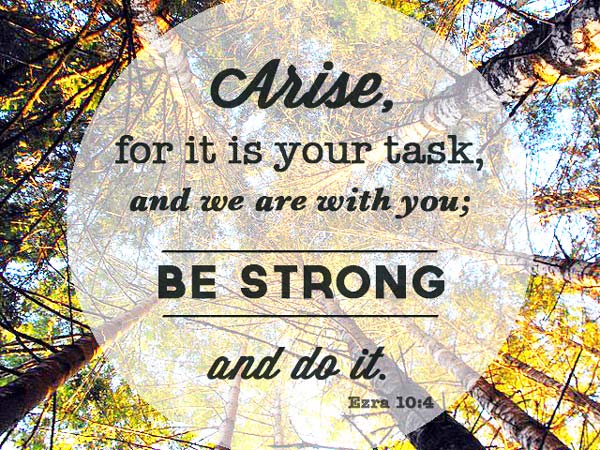 What Does the Bible teach us about Change?
These Bible verses about change show us that change is a part of existence and is experienced by everyone.
One of my favorite Bible verses about change is the passage where Abraham is called out from his home by God, and obeys even though he does not know where he is going. He was wealthy and content, so this must have been difficult for him. Sometimes God calls on us to make these kinds of changes.
Other times, events like the flood or the tower of Babel bring about change in the world that has an impact on everybody.
Some of these Scripture quotes tell us God wants us to change and renew our minds, living a holy life in contrast to the ungodliness in this world. In doing so, he promises us that we will be changed, mortality putting on immortality and the physical becoming spiritual.
Though everything in existence experiences change, we are comforted in knowing that God does not change and that his promises in Scripture are certain.
bible-verses-about-change
Add a Bible Verse or Comment