Since faith is one of the three greatest attributes we can possess, any Bible verses about faith are important to our life here on the earth as Christians.
These Scriptures about faith tell us a lot about what faith is and how we are supposed to live by faith in our relationship with God through Jesus Christ.
Whether you are looking for a faith Bible passage for a greeting card or just to learn more about faith for your own life, you will find a nice selection of faith quotes below for your review and consideration. We have carefully selected the best 20 verses on faith that we could find.
20 Scripture About Faith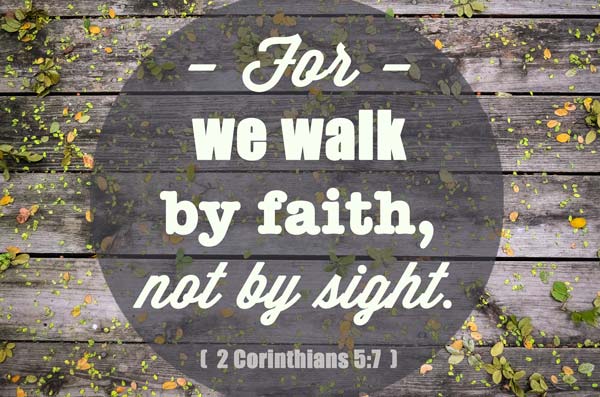 1.
2.
3.
4.
5.
6.
7.
8.
9.
10.
11.
12.
13.
14.
15.
16.
17.
18.
19.
20.
What do these bible verses teach us about faith?
Since we are told in one of the passages above that it is impossible to please God without faith, any Bible verses about faith are crucial to our life as Christians. When examining many of the healing passages in the Bible, it also seems to imply that faith was an important aspect when one is healed.
As Christians, we are supposed to live a life of faith by believing in God and in whatever God has promised. As Abraham left his home to wander in the wilderness because he believed God, we are called to exhibit the same kind of faith in our life.
It is by faith in Jesus as our Lord and Savior that we receive salvation. All through the Bible we are told the necessity of faith in our Christian walk. If we ever feel we need more faith, we have simply to pray and ask God and he will answer our prayers.
Add a Bible Verse or Comment