There are some wonderful Christmas Bible verses found in the Scriptures. Christmas is a special time of year in which we celebrate the birth of our Lord Jesus Christ.
We are very fortunate that God has chosen to reveal so much surrounding the birth of Jesus Christ in biblical passages. We have sifted through the large selection of available quotes and found the best 20 verses for use in anything from Christmas cards to sermons on Christmas morning. You will find passages related to the birth of Jesus and what that gift to the world actually means.
20 Christmas Scripture Verses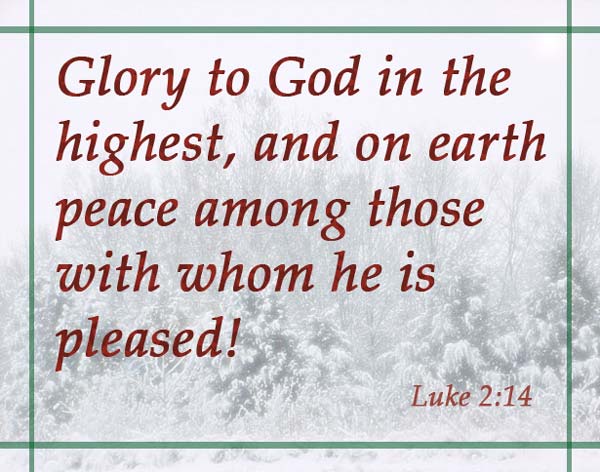 1.
2.
3.
4.
5.
6.
7.
8.
9.
10.
11.
12.
13.
14.
15.
16.
17.
18.
19.
20.
Christmas in The Bible
The Christmas Bible verses above clearly convey that wonderful morning when our Lord Jesus Christ came into the world as a baby, born of a virgin. It was the day when God became flesh and took his place as fully man and fully God among mankind. The biblical quotes tell us that he came to bring us salvation from our sins and deliver us from the bondage of a sinful world.
Though Christmas is about the birth of Jesus and what God has done for us, we learn from the Bible passages above that it is also just as much about giving as it is about the birth. It is a day that signifies the giving of the greatest gift ever offered in the history of the world. God sent his Son Jesus into the world for us so that we might receive eternal life and dwell with God forever.