Here, we have 20 birthday Bible verse that are perfect for using in a birthday card, or to engrave on a gift.
When looking through these birthday Bible verses, remember that it is God that formed us in our mother's womb and gave us life–and it is this life he gave us that we celebrate each year on our birthdays.
Though there are only a few actual birthday celebrations mentioned anywhere in the Bible, there are a number of Scripture passages that reference birthdays, the actual day of one's birth, and/or the passing years of our life.
We have searched carefully thought the Bible to find the best 20 birthday related scripture quotes. Some of these are great for birthday cards while others are appropriate for study.
20 Birthday Scriptures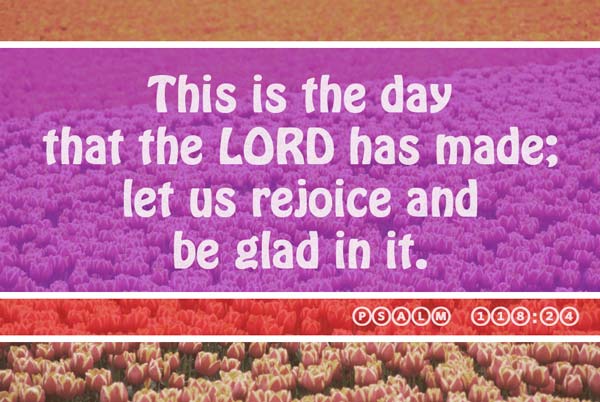 1.
2.
3.
4.
5.
6.
"But when Herod's birthday came, the daughter of Herodias danced before the company and pleased Herod," [Mat 14:6]
7.
8.
9.
10.
11.
12.
13.
14.
15.
16.
17.
18.
19.
20.
What do we learn about birthdays form the bible?
These birthday Bible verses reveal a consistency of celebrating birthdays among differing cultures and peoples from early periods of recorded history. Job, believed by many to be the oldest book of the Bible, tells us that Job's sons celebrated their birthdays. We also learn from other biblical quotes that the Egyptian Pharaoh and the Palestine tetrarch (or local ruler) Herod both celebrated their birthdays.
The Bible also often references our length of life as years in many of the above passages. Each passing year is a subtle reference to a birthday as the beginning of measuring from one year to the next.
Though we can celebrate our birthdays, we are also supposed to remember that this time here on the earth is temporary. As wonderful as birth into this world is, we are told in one of the verses that the departure from this life to be with God as Christians is by far much better.