With the controversy in some churches today about homosexuality, it is fortunate for Christians that God has provided us with clarity on the issue through several Bible verses on homosexuality.
These Scriptures not only tell us what God's position is, but also defines exactly what homosexuality means through the use of very descriptive contrasts.
We have searched through the entire biblical text for 20 of the most significant quotes for use in biblical study, sermons, or conversations with homosexuals about this controversial subject.
Scripture on Homosexuality
1.
2.
3.
4.
5.
6.
7.
8.
9.
10.
11.
12.
13.
14.
15.
16.
17.
18.
19.
20.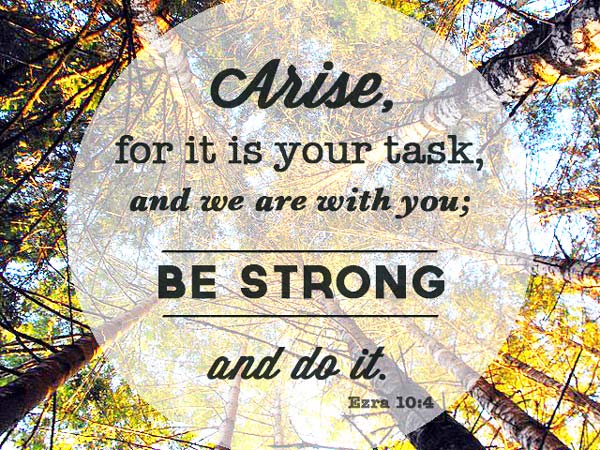 What does the Bible say about being gay?
These Bible verses on homosexuality describe the biblical definition of God's ideal for a marriage relationship by defining the union as between a male and a female.
Further, in two different Old Testament passages, a clear contrast is set up defining homosexuality as when a man has sexual relations with a man like he would with a woman. The Bible calls this an "abomination" as it does other sins. These two verses shine with clarity and cannot be explained away with clever attempts to change the meaning.
We are told through these scriptures that homosexuality began when men and women abandoned God and then began to act with corrupt passions toward the same sex rather than the ideal God has established between a man and a woman.
The Scriptures warn that unless the active homosexual repents and turns to God, that he will not be saved.
Add a Bible Verse or Comment