Sometimes Christians feel called to be a missionary and these Bible verses for missions can be helpful when answering that call.
Some times, we may feel moved by the Spirit to provide financial support or assistance to missionaries. Whatever our involvement, missions are an important part of spreading the good news about Jesus Christ.
These scriptures for missions will hopefully provide you with insight about missions and how they are an act of obedience to the great commission of Jesus Christ, calling on us to share the message of salvation with all people and all nations. Missions are a crucial part of church function.
20 Bible Verses for Missions
1.
2.
3.
4.
5.
6.
7.
8.
9.
10.
11.
12.
13.
14.
15.
16.
17.
18.
19.
20.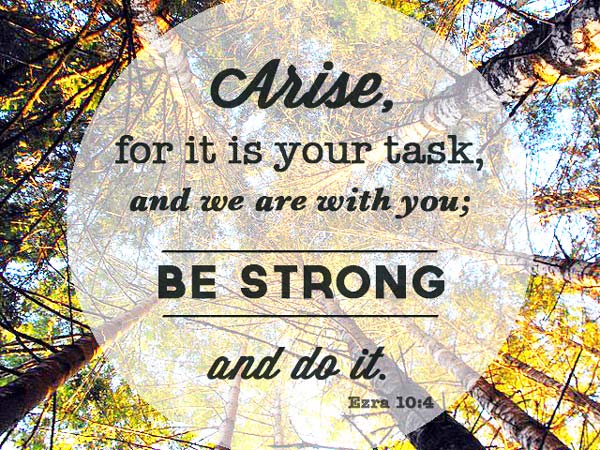 Mission Work in the Bible
Probably the most important biblical passage among these Bible verses for missions is the great commission found in Matthew 28:19, where Jesus commands his followers to preach the truth to all nations.
In Bible college, I had to go on a mission trip to Mexico where people lived in clay houses on squatted land. I spoke to the crowd there and gave my testimony while it was translated into Spanish. I still find it as one of the most rewarding times in my life.
Several places in the Bible, there are scriptures about missions that mention the blessedness of those who spread the good news.
It is a necessary part of the plan of salvation and requires the power of the Holy Spirit to not only first call the missionary, but to empower him to fulfill that calling. In one passage, Jesus declares that when the gospel has been preached throughout the whole world, that then the end of the world will come.
Share these Bible verses about Missions with anyone considering becoming a missionary.
Add a Bible Verse or Comment