If we look around in life, we can certainly find many things to worry about, so any Bible verses about worry are helpful for us to learn about avoiding worry and stress.
When we examine Scriptures about worry, we find that much of our stress in life is not necessary and only makes our life harder.
If we find ourselves worrying about things, what should we do? How do we reduce worry in our life? God has provided answers to these questions in his word. We have gathered 20 important Bible quotes that are relevant to worry for your use. Some of these verses are instructions, others provide comfort.
20 Bible Verses about Worry
1.
2.
3.
4.
5.
6.
7.
8.
9.
10.
11.
12.
13.
14.
15.
16.
17.
18.
19.
20.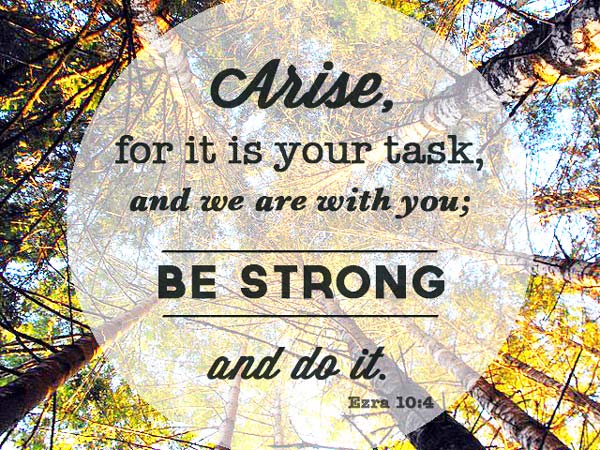 What Does the Bible teach us about Worry?
In all these Bible verses about worry, my favorite is Matthew 6:25-34, where we are told that we should not worry about our life, our clothing, our food, or any necessities for living.
Though the unbelieving world lives a life of constant worry, this should not be the life of the Christian. Too much worry about the things of this world can choke God's influence in our life.
These Bible verses about worry tell us that God cares for us and loves us, so we should give all of our worries to him. We need to trust him to help us and provide us with support as he has promised throughout the Scriptures. And the apostle Paul tells us not to be anxious, but to pray to God with our requests so we can rest in peace.
Add a Bible Verse or Comment