There are a lot of Bible verses on grace that give us insight into God's grace toward us as Christians. Grace in the New Testament comes from the Greek word charis and means good will, loving-kindness, and favour, which is often unmerited.
It speaks of God's mercy to us and his love for us. Whether looking to study God's grace for self-reflection or to find a verse about his grace for a greeting card or personal letter, you have come to the right place.
We have diligently searched the Scriptures to find some of the best Scriptures about grace.
20 Scriptures on Grace
1.
2.
3.
4.
5.
6.
7.
8.
9.
10.
11.
12.
13.
14.
15.
16.
17.
18.
19.
20.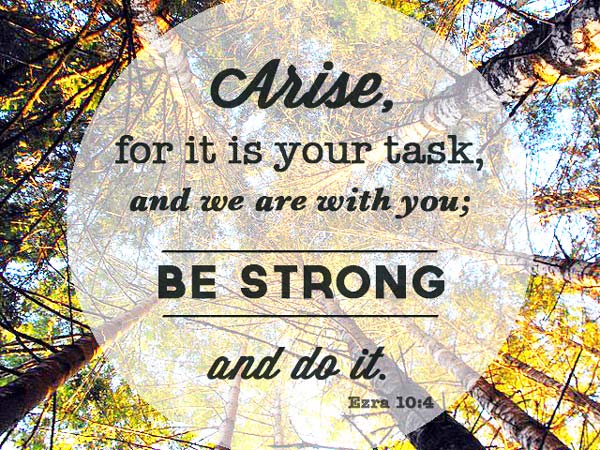 Grace in the Bible
These Bible verses on grace reveal a lot about the grace of God and how it is obtained. Grace is given to us when we humble ourselves before God and it is given to us during times of need to strengthen us and help us endure affliction.
Sometimes grace comes through sacrifice such as in the case of Jesus coming to earth to die so that we might be saved. And it is through grace as a gift that we are saved and justified through Jesus Christ, receiving eternal comfort and the love of God.
It is by grace that we have received different spiritual gifts to benefit the body of Christ. Grace comes from God the Father, the Holy Spirit, and Jesus Christ.
Paul attributes his own salvation and mission as a result of the grace of God. Understanding that grace so well, he often uses the grace from God as a blessing in his letters.
Feel free to share these Scriptures about Grace with your friends, family and congregation!
Add a Bible Verse or Comment