Life can sometimes be quite stressful and that is when Bible verses about stress can provide us with some comfort and instructions on how to deal with that stress.
Whether our stress is related to our work, our finances, our marriage, our family, our children, or any other number of things that might weigh us down with concern, the Bible provides some answers and reassurances to help relieve that stress.
While examining many Scriptures on stress, we have chosen the most significant Bible verses to provide help to those that need it. These verses are great for personal reflection or sending to a friend who needs some comfort.
20 Bible Verses about Stress
1.
2.
3.
4.
5.
6.
7.
8.
9.
10.
11.
12.
13.
14.
15.
16.
17.
18.
19.
20.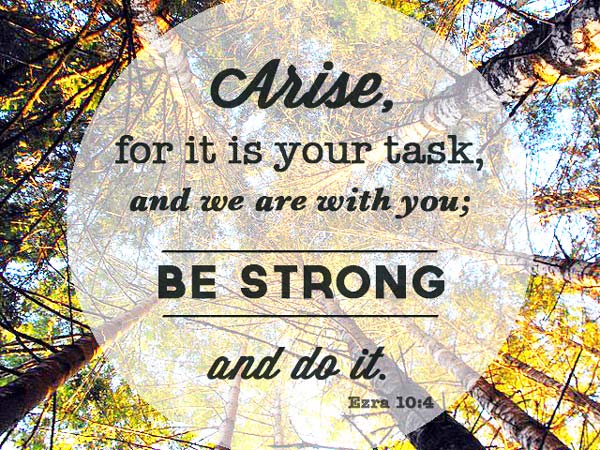 What Does the Bible teach us about Stress?
We know that all of us will suffer stress at some times in our life, but these Bible verses about stress tell us that Jesus cares for us and that we are to cast this stress upon him. He tells us that the Christian's life should be one of gentle rest even in the midst of life's turmoils.
I remember a time in my life that I lost the only source of income I knew, and being stressed for many months because I was not certain how I would provide for my family. Yet, God showed me another way and things became better than before.
We are told in these Bible quotes about stress to trust God and believe that he will provide for us and help us resolve any of life's problems and concerns. We can also take comfort in knowing that there is a future coming in which we will find eternal rest from all of our troubles, never again experiencing the turmoil of stress.
Add a Bible Verse or Comment