We can discover what type of relationships God approves of and those that he condemns. We can also identify the traits that should be found in a good relationship.
After careful examination of the available Scripture on relationships, we have found 20 of the most significant bible quotes for your review. These Bible verses would be great to use in cards on Valentines day, or any time youre thankful for the relationships God has given you.
20 Bible Verses about Relationships
1.
2.
3.
4.
5.
6.
7.
8.
9.
10.
11.
12.
13.
14.
15.
16.
17.
18.
19.
20.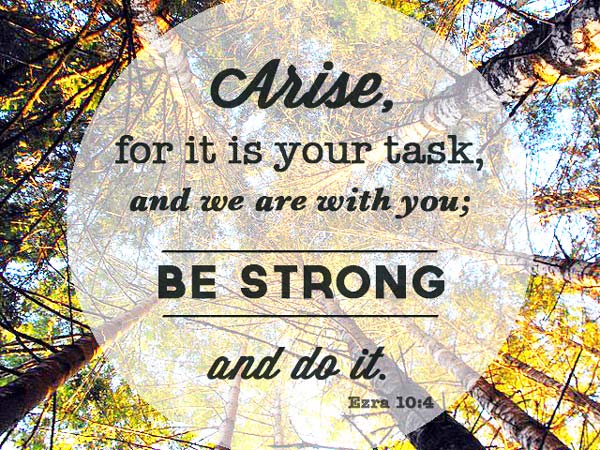 Relationships in the Bible
The Bible verses about relationships listed above make it clear that sexual activity should only be between those of the opposite sex, and that anything other than that is an abomination.
In addition, sexual relationships are reserved strictly for marriage and sexual activity outside of marriage in any form is a sin.
Single Christians are also warned not to pursue any type of a romantic relationship with an unbeliever. If somebody does not believe, single Christians should not even consider dating them.
You will notice that I have included some significant passages about friendship in general and that is because a good relationship is also built on friendship, a biblical truth based on my favorite passage about romantic love where it defines those in a relationship together as both beloved and friends (Song of Songs 5:16). Read more Friendship Bible Verses.
As a friend, the Bible quotes above teach us that a true friend will love you always, stick by you, give you honest council, and will even die for you.
Add a Bible Verse or Comment