In the Bible verses about family that we find throughout the Scripture, the family is often seen together as one unit in blessing, responsibility, and punishment.
Though there are not a lot of quotes that speak of the entire immediate family in one passage, there are some, and they provide quite a bit of insight.
We have done our best to gather 20 of the most relevant family related passages in the biblical text for understanding how God sees the family and what is expected of a family. These Scriptures on family are great for study or reflection.
Scripture about Family
1.
2.
3.
4.
5.
6.
7.
8.
9.
10.
11.
12.
13.
14.
15.
16.
17.
18.
19.
20.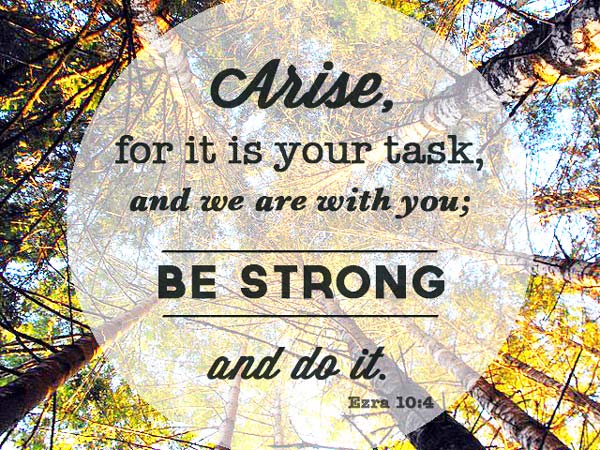 What Do these Scriptures teach us about Family?
In these Bible verses about the family, we find that both the family and having children are a blessing from God.
Colossians 3:18-21 is one of my favorite passages because it describes the proper roles of the man, the woman, and the children in the family relationship that we also find reinforced in other scriptures on family.
The man is supposed to love his wife and children with gentleness and kindness, the woman is to submit to the authoritative role of her husband, and the children are to obey their parents. And Job prayed for his children on a regular basis.
When there is a family unit, they are often effected by the actions of the other family members.
Sometimes the whole family is punished for the sins of the father, and an entire unbelieving family can be sanctified and considered clean simply because one of them is a believer.
Add a Bible Verse or Comment