Life is full of reasons to be joyous. These Bible verses about Joy are perfect for understanding why God has given us these wonderful gifts.
Though some people might think the life of a Christian is boring and entails only a struggle to do good, they are unaware that it really consists of a joy that surpasses understanding.
A review of the Scriptures reveals that God wants us to be joyful in our relationship with him. We have gathered together 20 scriptures on joy for your use that are perfect for inclusion in greeting cards, letters, Bible studies, or Sunday school lessons.
20 Bible Verses about Joy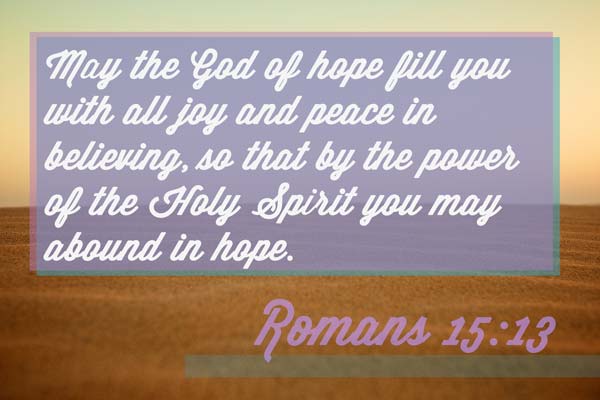 1.
2.
3.
4.
5.
6.
7.
8.
9.
10.
11.
12.
13.
14.
15.
16.
17.
18.
19.
20.
What do these Scriptures on Joy teach us?
With all the Bible verses about joy in the Scriptures, it seems as if joy is one of the main functions of everything related to God. It even says that joy is with him in his dwelling place.
The angels announcing the birth of Christ spoke of the joy that was coming with that birth.
Once we become a Christian, the Bible speaks of the inexpressible joy that reigns in our hearts and minds by means of the Holy Spirit who indwells us. God wants us to have joy fulfilled within ourselves and wants our joy to be complete.
Even in times of sorrow, these Scriptures about joy tell us to be patient with the promise that we will later rejoice and that nobody will be able to take that future joy away from us. We are told that it is our hope and trust in God that brings joy. Joy is the fruit of the Spirit.
Add a Bible Verse or Comment