Whenever you feel like you don't have the strength to endure or carry on, or if you're uncertain if you can complete the tasks God has placed before you, you can find Bible verses for strength that will assure you that God is there to provide you with the strength you need.
If you're looking for scripture for strength to encourage yourself or someone else, you will find some excellent bible quotes below. We have diligently searched the Scriptures to find the best 20 verses we could find on the subject of strength. Read them all and let them be rooted in your heart.
Find strength in Gods word, and let him walk with you.
Scripture About Strength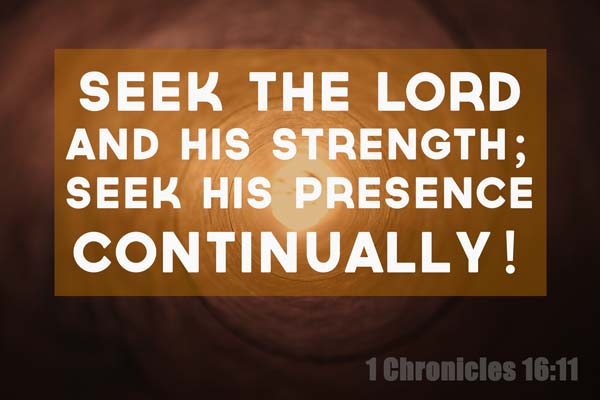 1.
2.
3.
4.
5.
6.
7.
8.
9.
10.
11.
12.
13.
14.
15.
16.
17.
18.
19.
20.
What do these Bible verses for strength teach us?
One thing that we really find clearly conveyed in the Bible verses for strength that we have selected is that the source of a Christian's strength is from God and in God. When he is with us and behind us on any task to which he has sent us, God will equip us with his strength–a strength that the Bible describes as greater than any other in the entire universe.
There is not any person or any spiritual power that can stand up to the God who created the universe.
There are times when we may feel like we do not have the strength needed to carry on. And Jesus can probably relate to us on this since he struggled in the garden before the crucifixion, praying in turmoil to his Father. Yet, God gave him the strength to carry on. He will do the same for us.