The Bible verses about teachers and teaching in the Scriptures tend to stress the great responsibility that comes with that type of position.
We can discover what God expects of a teacher and the biblical mandates on how the teacher should perform their tasks. Whether you need a quote for a greeting card to your teacher or you're a Christian teacher that wants to learn more about what the Bible says to help you, you have come to the right place.
We have gathered together 20 scriptures about teachers that offer great insight and information.
20 Bible Verses about Teachers
1.
2.
3.
4.
5.
6.
7.
8.
9.
10.
11.
12.
13.
14.
15.
16.
17.
18.
19.
20.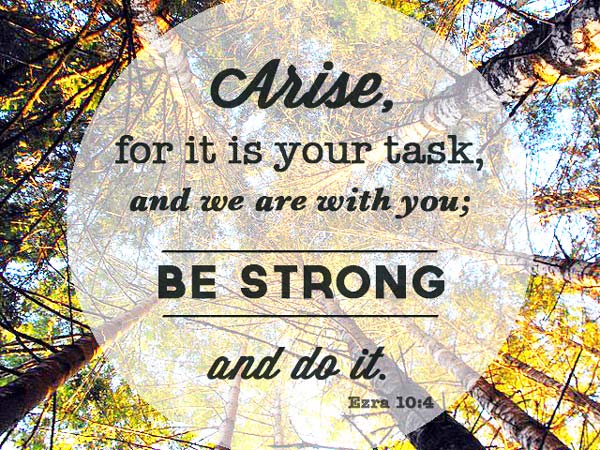 What does the Bible teach us about teachers?
These Bible verses about teachers enlighten us first on the exceptional responsibility that one has while teaching. Due to the impact a teacher has on a student, one quote warns us that teachers will be judged with a greater strictness than others. Jesus is often called a teacher and he himself confirmed that he was one; the apostles were also teachers.
The teaching passages above also insist that the ability to teach is a gift in which the teacher serves others and leads by example with the objective to make the students as wise as the teacher.
It is the teacher's task to study, handle the truth correctly, and teach accurate information while treating the pupil with respect. These quotes identify integrity, dignity, faithfulness, and lack of hypocrisy as traits that the teacher should possess. Overall, the teacher is warned about too much study that does not focus on the fear of God and living a godly life.
Add a Bible Verse or Comment