Here, we have a collection of 20 bible verses about women and mothers. The bible can be pretty sexist some times, but God definitely loves and honors women.
After searching through the entire Bible, we have fidentified 20 of the most relevant quotes about women that provide insight into what being a woman means and what God expects from women.
In addition, the last seven verses on this page cover passages specifically about mothers in general. Many of these Bible verses about women would be great for sermons, personal study, or use in a woman's Bible study. The scripture about mothers could be used in mothers day cards and notes.
Scripture About Women
1.
2.
3.
4.
5.
6.
7.
8.
9.
10.
11.
12.
13.
14.
15.
16.
17.
18.
19.
20.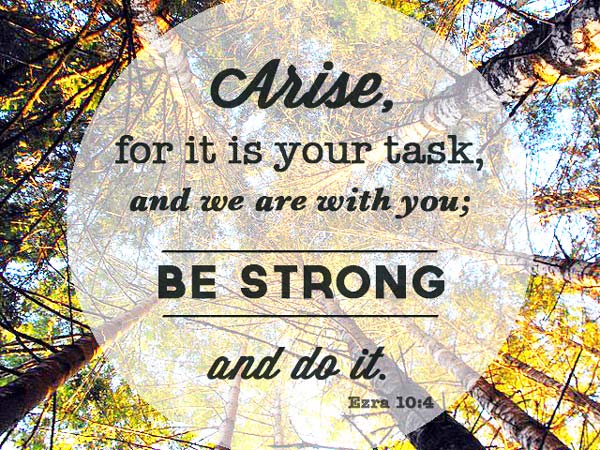 So, what does the bible say about women?
These Bible verses about women provide a lot of insight about why women were created and what their objective is in the life if they are attempting to follow God. It shows that women was created originally as a companion and partner with the man as his friend to walk with him as one through this life.
Though women are equal with men in the eyes of God, they are to surrender to the authority of their husbands with the objective of loving their family, mothering their children, and ministering to the needs of others.
The Scriptures above tell us that women are to beware of vanity and charm; instead they should fear God and perform good works, walking in love, purity, holiness, graciousness, modesty, and self-control.
The Bible tells us that a good wife is a blessing to the man that finds her. As mothers, women are to be gentle with their children and to teach them. And the Bible tells us that the older women are to teach the younger women to love their husbands and children.
Add a Bible Verse or Comment