Babies are so cute – no doubt about it – and it is only natural to wonder what the Bible verses about babies have to say.
What does God think about the birth of a new baby into the world? Whether you are looking for the perfect Bible quote for a baby shower or you just want to understand God's love for infants, we have provided a nice selection of 20 of the best biblical passages we could find.
We have focused on passages on show how God participates in making a baby and how he feels about them.
Scriptures about Babies
1.
2.
3.
4.
5.
6.
7.
8.
9.
10.
11.
12.
13.
14.
15.
16.
17.
18.
19.
20.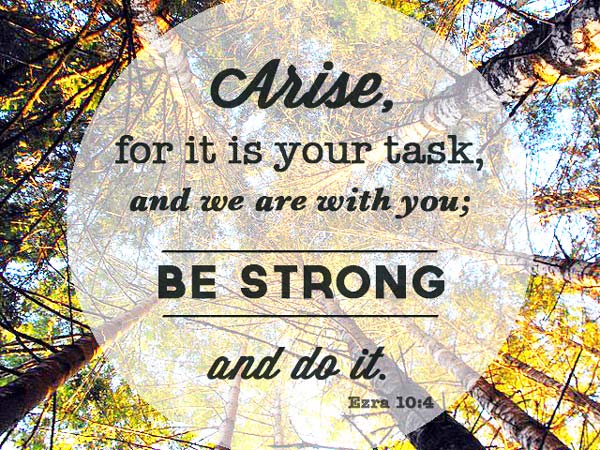 What do these bible verses teach us about God's view of babies?
Though there are not a lot of Bible verses about babies, there are enough to get an idea about how God feels about them. Some of the Scripture passages above tell us that it is God who forms babies in the womb and that they are a blessing to mankind. Even God's Son Jesus came into the world as a baby.
We also find mention of the great joy that comes to the mother and others when a new baby comes into the world. In some of the scripture about babies we see that God even wanted babies to be there during worship, and that Jesus said there were angels that looked after them.
We can also learn a lot from what the Bible does not say about babies. There is not even one passage in the entire Bible that mentions a baby or young child going to hell.
Add a Bible Verse or Comment